This article is a stub.
You can help by logging in and expanding it.

"Actually, I'm speaking English!"
This article looks like it could use some grammatical correction and/or a rewrite. You can help by logging in and editing it.
Soltec
Space Ship Commander, Sun Technician of the Scientific Patrols. Son of Monka, Commander of The Great Phoenix, the ship that monitors all scientific situations for this hemisphere. (Of The Reaping Angels) Interplanetary Travel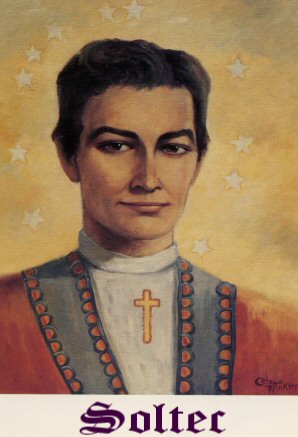 Ad blocker interference detected!
Wikia is a free-to-use site that makes money from advertising. We have a modified experience for viewers using ad blockers

Wikia is not accessible if you've made further modifications. Remove the custom ad blocker rule(s) and the page will load as expected.